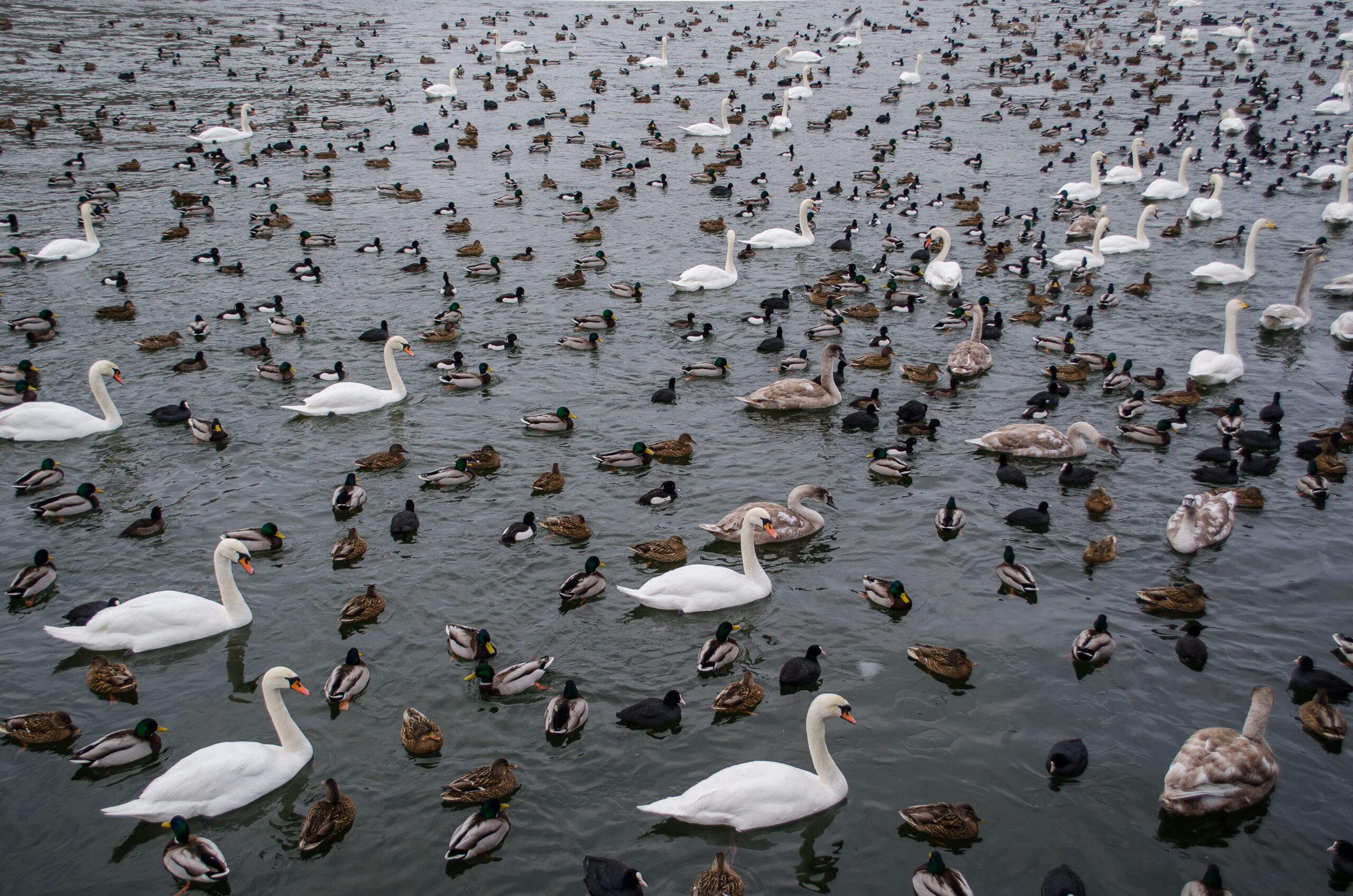 Common questions
How do I inquire?
Email me and let me know your ideas, let's collaborate and make them come true!
Can I buy a print of one of your photographs?
Absolutely! Just email me and we can talk about the details.
What are your prices?
Contact me for a price list.
How do I book?
Email me on kotryna.juskaite@gmail.com to get the conversation started!